Discover Moso bamboo products
MOSO International was founded in 1997. MOSO® evolved to be the European market leader in bamboo products for interior and exterior applications, thanks to our focus on quality, innovation and sustainability. The MOSO® products can be divided into four product groups:
Moso bamboo produqcts meet the highest standards in safety and durability.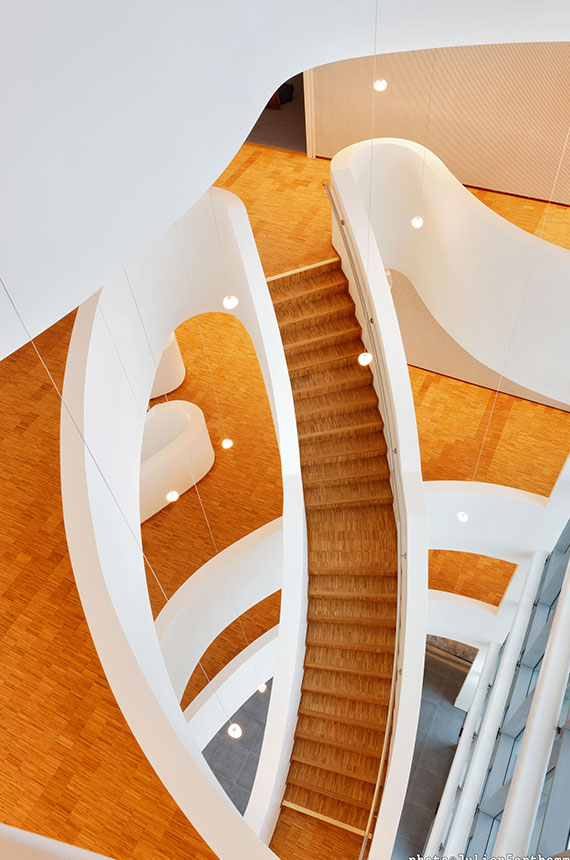 Featured Product
New Product